Generator Installation in Lindenhurst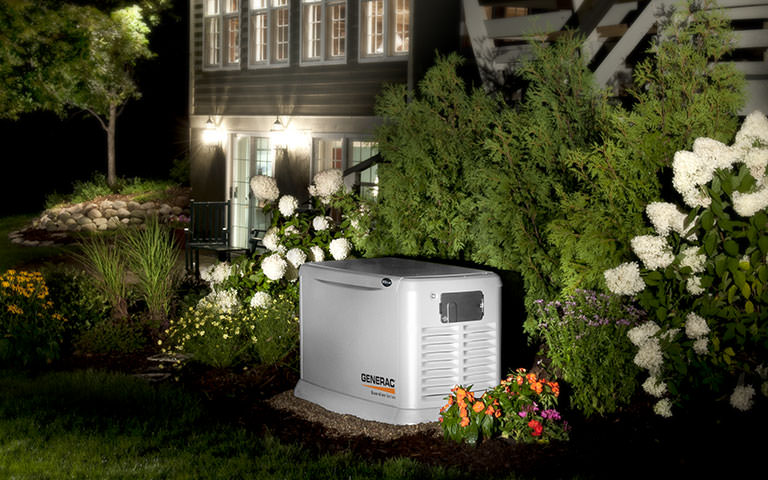 Generator Installation in Lindenhurst
Backup generators offer a lasting solution when homes and business locations in Lindenhurst experience power outages due to failed grid lines, snowfall and other environmental factors. You cannot compare candles to having steady electricity for powering your home appliances like the regenerator, home cooling system, computers, and security systems.
Call Neighborhood Electric for generator installation in Lindenhurst and experience people-friendly approach in service delivery. You will also need home generator installation to have a standby power source for:
Sump pump
Garage door openers
Medical equipment
Cable box, modems, and routers
Television and other specialty appliances
Our goal is to deliver Lindenhurst generator installation service that ensures safety and energy efficiency. Our customers enjoy incredible performance advantages of their backup generators, and this encourages them to set up workspaces for maximum productivity.
Our specialist will take care of all your backup generator needs.
We have fully licensed insured and bonded generator installers that will handle your electrical upgrade project from start to finish. Our electricians are experienced in facilitating the paper works to get the requisite permits for generator installation in Lindenhurst.
The wiring will be done in accordance with the local and state electrical codes, and we will follow other steps to ensure the safety and efficiency of your backup generator. Our generator installers will inspect the architectural constraints of your location and ensure that the generator is installed at the best outdoor location.
Lindenhurst Generator Replacement
Home generator replacement and repair
You dont want to get caught with a faulty generator when the power has tripped off. Therefore, you need professionals that will help repair your generator when it is defective. If you are experiencing frequent generator shut down, hard to start, erratic power supply or loud/noisy or cracking sound from the generator, call us for generator replacement or repairs and a professional electrician will be right there to give you a fast fix.
Expect to get efficient, clean and timely execution of every generator installation project that we handle and moreover, we have built a reputation for exceeding customer expectation.
We also offer year-round generator maintenance services.
With adequate maintenance of your standby generators, the activities in your facility cannot come to a halt when the utility grid goes down. You will have peace of mind during such emergencies because power will be restored instantly. That is why we are trusted by businesses of all types throughout Lindenhurst and far beyond.
Call Neighborhood Electric today to schedule an appointment with ease and also receive free estimates.