Why Should You Work with Certified Electricians?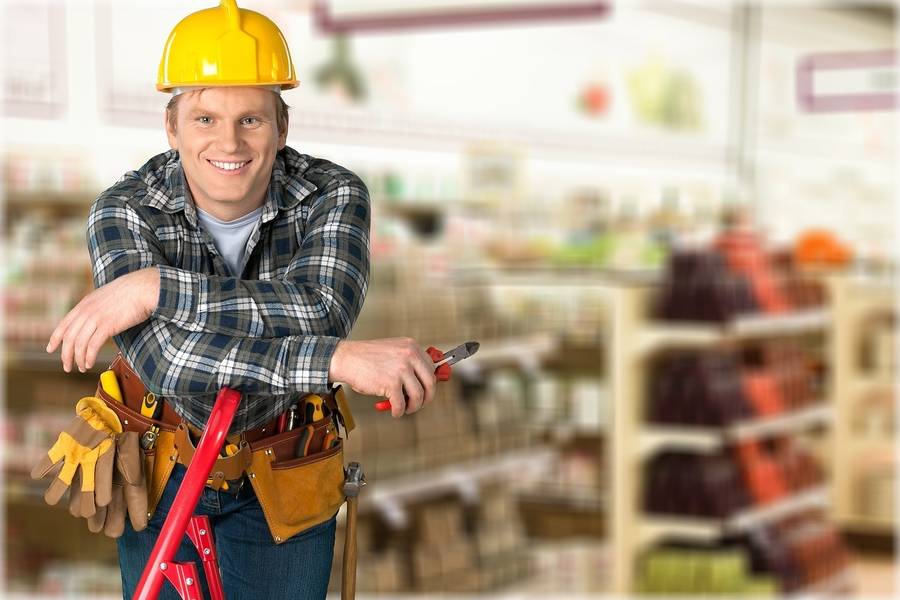 Why Should You Work with Certified Electricians?
There is nothing more frustrating than using electricians that arent certified for your home or office electrical jobs. Those mediocre electricians will waste your time fumbling around or figuring things out with trial and error approach.
More so, the consequences of shoddy electrical work are enormous; they include damage of electrical appliances, fire and most times, the insurance companies may refuse to pay because you used unqualified workers.
Therefore, you need to know the difference between a licensed electrician and the non-licensed ones who can manipulate you with reduced working rates.
If you have an electrical project, or youre embarking on a home remodeling project - no matter how small it is, call licensed electricians from Neighborhood Electric and get a safe and efficient job.
Different types of electrician license
Before you hire an electrician for your job, it is paramount to understand the different types of electrician licenses that are available.
The different types of license include:
Certified or registered Electrical specialty contractor
Certified or registered electrical contractor
Alarm contractors I and II and others.
When an electrician is certified, it means he or she can work in any location in the state. However, the registered electricians are only allowed to work in a specific location where their registration status is valid.
Why hire a certified electrician?
Embracing the DIY (do-it-yourself) idea is acceptable when you are working on a home renovation project like painting, dry-walling, paneling or flooring. However, when it comes to electrical projects, its compulsory that you hire an electrician that is certified.
The following are some of the advantages of working with a certified electrician.
Safety
A certified electrician passed through rigorous training and exams before getting the qualifications to render electrical repair or installation services. Therefore, they will work according to the safety guidelines stipulated by the National Electrical Code. Additionally, it is risky to work with an uncertified electrician, but interestingly, you will have the peace of mind that the completed electrical job cannot lead to safety hazards when it is handled by an electrician that is certified.
Turnaround time
You will be wasting even more time by hiring unregistered or unlicensed electricians because they are just good in trial and error.
Rather, the certified electrician who has invested years in education and the development of his analytical abilities can troubleshoot and identify whatsoever that is wrong with your electrical system.
Furthermore, the certified electrician at Neighborhood Electric stays up-to-date with the latest technologies, and they take both internal and external courses to keep their licenses intact.
Certified electrician obtains the proper permits.
One of the biggest advantages of hiring a certified electrician for your home or office electrical job is that they will obtain the proper permits and at the end of the project, it will be certified by a qualified inspector.
Getting every job inspected will raise the value of your property assuming you keep it up for sale and additionally, none of your insurance claims will be denied in case there is a fire disaster.
Therefore, do not think you will save a few bucks by using uncertified electricians or doing it yourself, the consequences far outweigh the cost of hiring a certified electrician from Neighborhood Electric.
Call us today for all your electrical work and our certified electricians will handle it. Weve set ourselves apart from the competition with our unwavering commitment to customer-focused service.