How to Know If Your Electrical System Needs Updating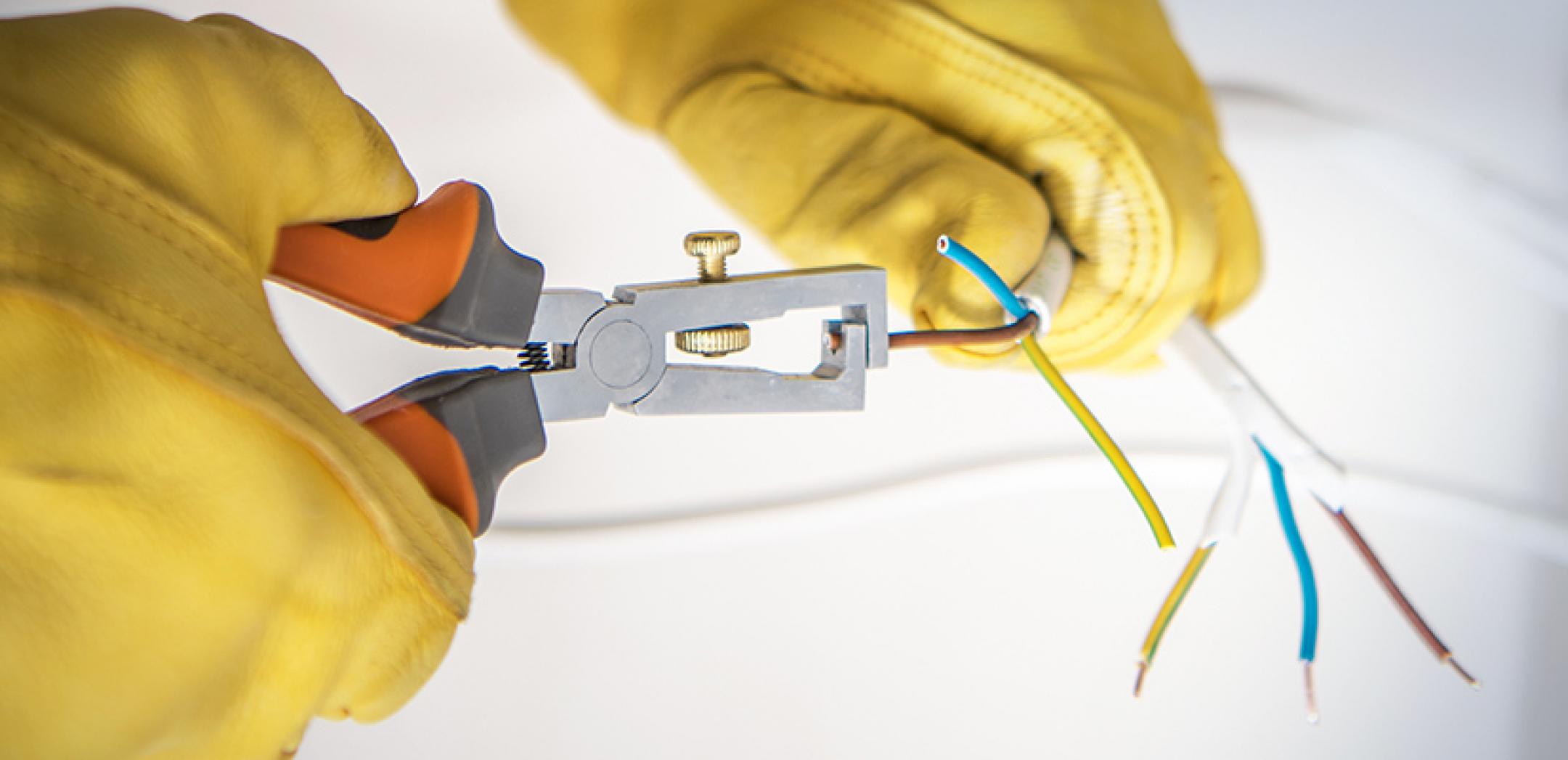 How to Know If Your Electrical System Needs Updating
Are you residing in an older home that has older wiring system and has not been updated in years? Please contact Neighborhood Electric because older electrical systems are fire hazards and must be prevented by all means necessary.
If you are contemplating updating your homes electrical system, perhaps the following considerations can help you make the right choices;
Is Your Electrical Panel in Need of an Upgrade?
The electrical panel is the heart of your homes electrical system, it should be your first point of consideration when thinking about whether to upgrade your home electrical system or not. The circuits located inside the electrical panel distribute electricity to the plugs, lights and your home appliances, through the wires.
Now that you are aware of the fact that it is the work of the electrical panel to determine the amount of electricity to the outlets, plugs, and appliances, you need to schedule a maintenance service for constant inspection.
Upgrade Your Electrical System Without Delay to Avoid Electrical Fire Accidents
The number and size of circuit breakers located on your electrical panel will determine how electrical power is distributed all through your home. If you have an electrical system that is outdated in your home or office, you should consider upgrading the panel because it will deliver more from your utility service provider. You should also consider taking your circuit breaker box and the meter for replacement so that your home will be capable of handling additional electrical supply.
You may want to replace the circuit breakers or the electrical panel especially when they have been damaged badly, outdated or dangerous. You can trust Neighborhood Electric to deliver quality and reliable upgrade without damaging your electrical wiring system.
With this upgrade, your electrical system will have more power to deliver throughout your home. It also makes some sense to add extra circuits that will be dedicated to sensitive appliances in different parts of the home. The Addition of extra electrical outlets, alongside switching out old receptacles are other modern upgrades you should consider for your home.
Make Your Home Safe from Electrical Hazards, Contact Neighborhood Electric
Safety is the most important reason why homeowners must upgrade the electrical systems in their homes. The same goes for industrial entities where electrical hazards are even more rampant. Older homes, especially those built before the 1970s do come with fewer circuits and amps, which is not the situation in newer homes. This does not mean that newer homes should not be inspected for electrical hazards and possible upgrades.
Older homes are not designed to handle the electrical demands of new homes, and that is why such homes require more attention when it comes to electrical system upgrades. Neighborhood Electric offer 100% reliable and complete electrical inspection that will help us recommend the right upgrades that will make your electrical system more reliable and more efficient. Please give us a call today and we will be there to carry out the necessary upgrades your home electrical system deserves.