Generator Installation in West Babylon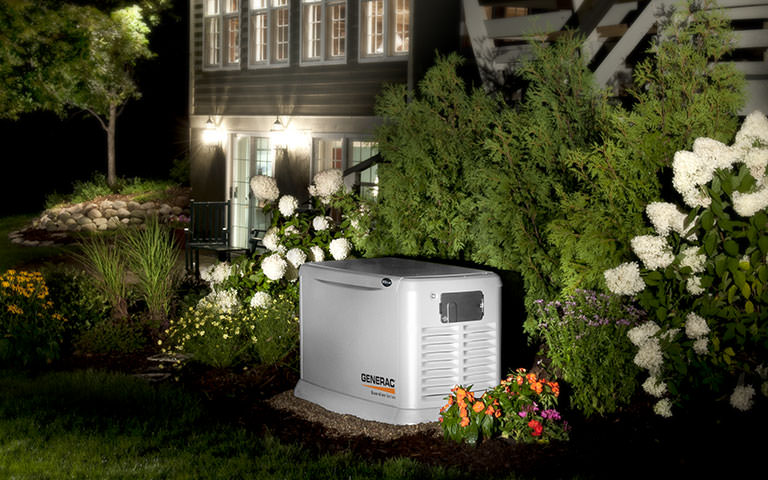 Generator Installation in West Babylon
Widespread power outages are quite common during natural disasters, this perhaps is the reason why you need a standby generator installation in West Babylon, NY. A reliable generator installer is equally important in case your generator fails to start, or its capacity is not enough to power your home or office. There are portable generators that can serve all home and office needs, but it takes the help of a professional generator installer to help you make the right choice.
Common generator issues that require professional generator replacement and repair services
If you already have some home generators installed. There are certain issues that may affect the efficient running of the device. Over-heating or over-loading, for instance, can cause the shutdown of the appliance. If the demands surpass the maximum generator required a load, or when the generator is run concurrently with a public utility source, then the generator may shutdown occasionally. The standby power ratings of a generator must be noted before you purchase some home generators to prevent overloading.
The failure of a home generator to start is another issue that must be handled by a certified generator installation in West Babylon technician. A generator may fail to start if its fuel has been contaminated by sludge, and it has resulted in the contamination of the filters, strainer baskets, and the fuel line has become clogged. Even if your generator has an efficient fuel system, the fuel line may have developed condensation. You need a generator installation or repair technician to resolve such issues.
A weak or dead battery is another issue common in portable generators. Battery connections may become corroded or even lose after years of continuous usage. Battery replacement is recommended by professional electricians every 3-4 years as part of an efficient generator replacement and maintenance service. Dead and uncharged batteries are common problems our generator installation and repair experts can handle efficiently.
Generator Replacement in West Babylon
Neighborhood Electric offer 100% reliable generator installation and repair services
In addition to the common generator issues mentioned above, the engine cooling system of a generator may fail due to external or internal leakages of the coolant. You need reliable West Babylon generator installation and repair technicians to handle the replacement of such a cooling system. In many cases, a visual inspection of the cooling hose will be the first step.
At Neighborhood Electric we do not only supply the most suitable generator for your home or office, as part of our general West Babylon generator installation service, we also schedule quality maintenance services. common issues such as coolant leaks, dead batteries, and wiring problems require professional handling, and that is why you should always hire a professional electrician in West Babylon to take care of your portable generator. At Neighborhood Electric, we take pride in the quality of services we rendered to our clients and that is why they have come to trust us for their generator supplies, repair, and replacement of faulty components. Give us a call today and let us help you make the right choice on generator installation.