Electrical Issues That Will Ruin Your Resale Value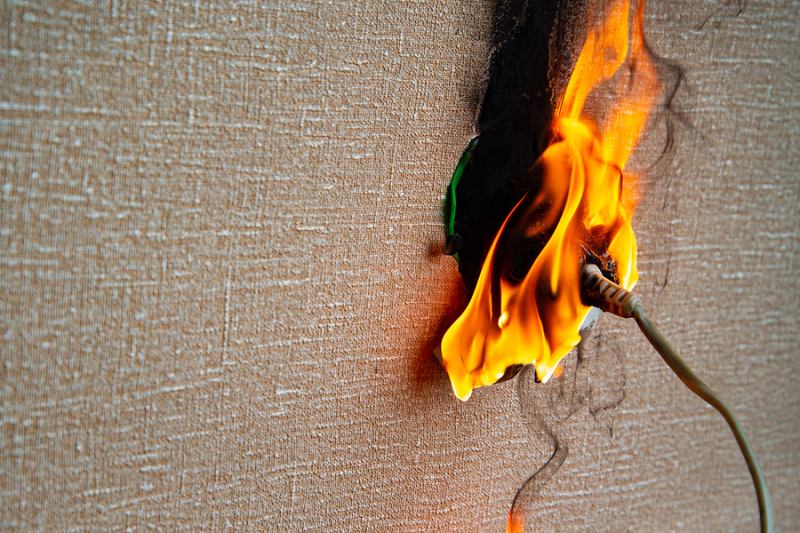 Electrical Issues That Will Ruin Your Resale Value
Whether it's your first time putting your home on the market or on your way to selling a third house, the process can be pretty overwhelming with everything you have to juggle, from finding a buyer to all the paperwork involved, not to mention the moving involved. Aside from all the boxes, one has to check; your electrical system is another crucial factor that can affect the resale value of your property. At Neighborhood Electric, we believe in maintaining an electrical system in optimal condition if you are planning to sell your home to get a significant return on investment (ROI).
Electrical issues can affect your resale value, but hiring an electrician for routine inspection and maintenance goes a long way in addressing minor electrical problems. We leverage cutting-edge tools and equipment to enhance the quality of electrical repair service, guaranteeing everything is up to code after we are done. Here are some of the issues that our experienced electrician can help you address before it costs you to get your property's value.
Old Wiring Systems
Your home's electrical wiring can go for a while without signs of failure or damage, but that doesn't mean you are in the clear. If your wiring is compromised, this is something prospective buyers won't take lightly. Hiring an electrician for routine maintenance helps identify potential signs of wiring damage so that the proper action can be taken. The experts at Neighborhood Electric can upgrade your electrical wiring and ensure it's appropriately grounded for safety.
Inadequate Service
If your home was built in the 60s, chances are its electrical system is outdated and can't handle the electrical demands of modern appliances. This can be prevented by hiring a professional electrical repair service for maintenance to ensure it is upgraded to meet today's power needs. Failure to upgrade the entire system can lead to power outages and shortages, not to mention a higher utility bill. No prospective buyer is looking forward to dealing with such issues.
Outlet Issues
Outlets that are two-pronged need to be updated to three-pronged to accommodate modern electricity demands. Manufacturers are making appliances that require a three-pronged outlet, and a buyer can identify this as a red flag affecting your resale value. Another outlet-related factor affecting your resale value is having few outlets, even though they are three-pronged. It is advisable to have an electrician install multiple outlets in every room for enhanced convenience and safety.
Bad Circuit Panels
There are several factors to consider when it comes to circuit panels. It is crucial to check if they are improperly sized, outdated, or poorly repaired since it will make convincing a potential buyer difficult. An excellent solution to always ensuring your system is updated hiring a reputable electric repair service for routine maintenance.
Don't worry about getting your home ready for the market; give Neighborhood Electric a call and enjoy top-notch electrical services. We have a dedicated team of professionals ready to help you maintain your electrical system in tiptop condition until you decide to sell.