How to Rewire an Older Home?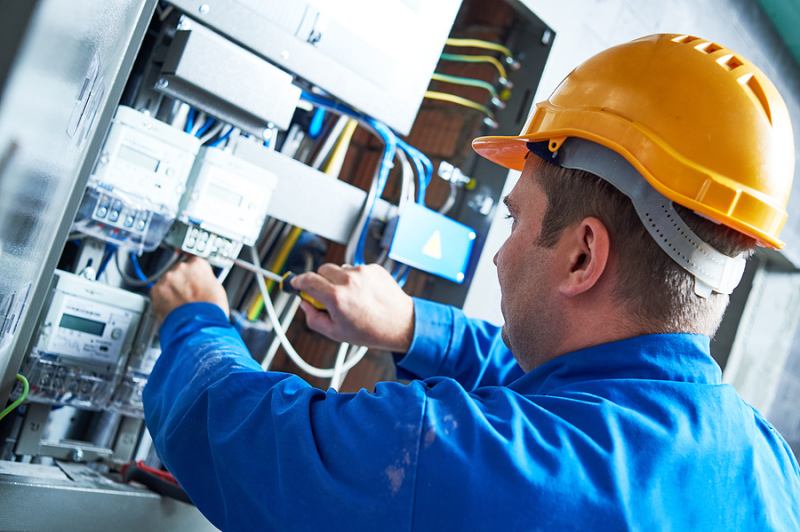 How to Rewire an Older Home?
A lot of the current technology didn't exist in the 20th century, which made most homes of that era outdated in terms of wiring. It is vital to upgrade old wiring to accommodate the electrical needs of modern appliances and alleviate potential hazards like short circuits, electrocutions, and fires. While DIY electrical wiring seems cost-effective, the slightest miscalculation can lead to costly repairs and replacements. It is advisable to hire a reputable and reliable electrician to get the job done safely and efficiently.
At Neighborhood Electric, we have a well-trained and equipped team of electricians with extensive experience in electrical rewiring, ensuring everything is done with the utmost professionalism. Here are some of the steps to take when rewiring an old home so that the process runs smoothly without damaging the existing structures.
Do an Electrical Inventory
Before attempting an electrical rewiring project, the first step is to inventory the various devices you'll be using in your home. This is to ensure your electrical system matches the needs of these appliances and prevents inefficiencies in performance and function. If you lack electrical experience and expertise, it is advisable to onboard an electrician to determine how and where you'll use power to frame the project's parameters.
Check Local Codes and Pull Permits
Before breaking ground on any electrical project, compliance with local codes and the acquisition of permits are mandatory to avoid law infringements and hefty fines. A licensed electrician can help with the paperwork, ensuring the project runs smoothly and safely. Failure to adhere to local law can pull out finished work, leaving a huge dent in your finances.
Do Want to Run Electrical, Fire, Data, and Security
Modern wiring solutions are not just limited to electricity, and an electrician can help you install wiring that meets all these needs. Wireless systems are more sophisticated and easily accessible than ever before, and upgrading your electrical systems to meet these demands protects you from additional costs like repairs and replacements.
Create a Detailed Plan of Action
Once you have created a list of all the devices you'll need, it is time to sit down and create an action plan focusing on what you want to be done and when you need it completed. Use your list to form the basis of the relationship between you and the electrician. We can use the information collected to personalize an electrical rewiring program that doesn't conflict with your schedule.
Watch for Existing Infrastructure
Electrical rewiring is an intrusive procedure that can cause a lot of damage to your existing structure, and that's why we recommend working with a professional. We leverage state-of-the-art equipment to enhance the quality of service and alleviate any risk of damage that adds to the project's total cost.
These are some ways one should prepare for an electrical rewiring project, but if you prefer a hands-off approach, it might be time to hire an electrician. Contact us today at Neighborhood Electric, and enjoy exceptional electrical rewiring at a competitive price.