Electrical Upgrades To Consider For 2023 Tax Return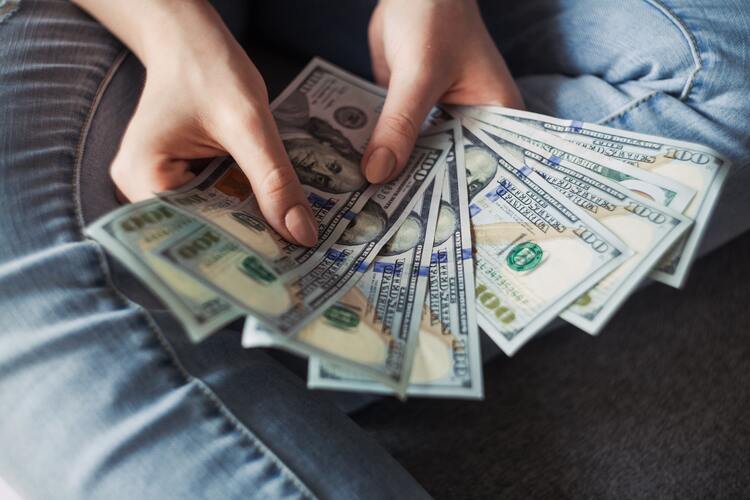 Electrical Upgrades To Consider For 2023 Tax Return
If you're getting a tax return this year, it could be a good time to undertake a long-term home improvement project such as making electrical upgrades. This year, before you blow your tax return on something fun like going on a vacation abroad, consider how you can make electrical improvements in your home with the money.
Electrical upgrades not only help to improve energy efficiency in your property but also improve electrical safety and add to the value of your home.
Here are the electrical upgrades you can consider with your 2023 tax return:
Upgrade The Electrical Panel
Your electrical panel distributes power to various circuits in your home. An old, worn electrical panel can send excessive electricity to your electronics leading to damage, electrical fires, and electrocution. If you live in an older home or your electrical panel is outdated, it's important to call a qualified electrician to install a new electrical panel.
Electrical Wiring Updates
Old and outdated electrical wiring can be a safety hazard, increase the risk of electrical faults, and limit the type of appliances you can use in your home. When you install a new electrical panel, it's also a good time to update your electrical wiring.
Whole-Home Surge Protectors
Power surges are bound to happen due to faulty wiring, electrical overloads, lightning strikes, and other causes. Therefore, it's necessary to install whole-home surge protectors to protect your home's electrical system and electronics. Whole-home surge protectors can save you a lot of money in the long run by keeping your appliances and home safe.
Upgrade Outlets and Switches
Electrical outlets and switches are an essential part of an electrical system. Outdated, worn-out, or faulty electrical outlets and switches increase the risk of electrocution and can cause damage to your appliances. If you live in an older home, it is likely that you have outdated, two-prong outlets. Instead of splurging your tax return on things you don't necessarily need, you can consider installing modern electrical outlets. If your home needs additional outlets, call an electrician to evaluate your electrical needs and add outlets in various parts of your home.
Upgrade Your Kitchen Lighting
Your kitchen needs efficient lighting to make meal preparation easier and create an inviting space. If your existing kitchen lighting fixtures do not satisfy all your lighting needs, call an experienced electrician to install more efficient kitchen lighting,
Ground fault circuit interrupters (GFCI) are devices that shut off electric power every time there's a power surge. These outlets are designed to protect users from electrical shock. It's recommended that you install GFCIs in the basement, kitchens, bathrooms, outdoors, and any space there's water.
You can also consider making smart home upgrades such as smart lighting, smart doorbell cameras, and smart thermostats.
Electrical upgrades can help you lower your electrical bill and have peace of mind knowing that your home is safe. If you are searching for reliable electricians to help you with any electrical work, call Neighborhood Electric.