What Is the Best Lighting for a Living Room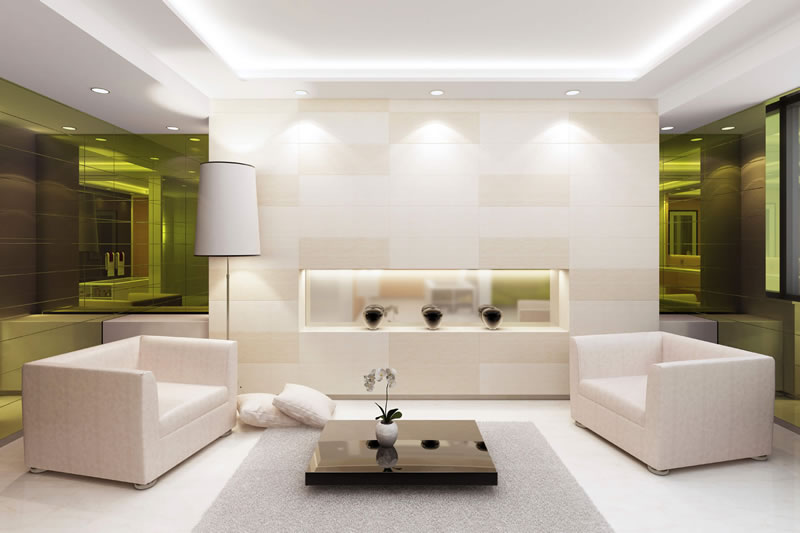 What Is the Best Lighting for a Living Room
Tired of having outdated lighting features in your living room? Perhaps the lights are no longer bright enough for reading and doing other activities in the living room!
No doubt, the living room is a multi-use space that comes in handy for different purposes in your home from watching TV, reading, and relaxing to a hub of entertainment for your friends and family members.
It isnt a space that should be lit up carelessly or left to be handled by amateur lighting technicians.
Ancient or plain ugly looking lights should not grace your living room or else, your guests may be disappointed after a visit. Ideally, your living room should be illuminated in a way that creates balance and a pleasant atmosphere. The lighting should also portray your classic test by a creative mix of recessed lighting, wall sconces, table lamps, floor lights, and task lighting.
Here, the expert lighting technicians from Neighborhood Electric shared bright ideas to help you light your living room in a stylish but effective way that will always make you proud.
Think About the Purpose of Illuminating the Living Room
Do you need to brighten the entire room or you want the room to be romantic for your next super bowl party?
You need to have a mental view of what you want to achieve by changing, replacing, or redesigning the lighting of the living room.
However, dont worry, if you cant figure out anything, or you dont have the time to evaluate your living room. The experts at Neighborhood Electric will help you to determine the perfect type of lighting for your living room and the entire house.
Find the Perfect Pair or Mix to Give You Enviable Results
The combination of different types of lights at variable proportions will make your living room lighting design very unique. It will not be a bad idea to feature task, ambient, and accent lighting to give your room a sense of balance and symmetry. You can also add layers of light to help double your lighting pleasure.
Agreeably, to some extent, it will be a daunting task mixing ceiling, floor, and table lights in the same room without getting it saturated. But you can use them together or separately for a flexible space when the design is handled by an expert.
Use the Ambient Lights to Make Your Room A Conversation Starter, Or A Mood-Setter
If you are not interested in reading and you desire to always chill in the living room, then you need ambient lights that will add a note of whimsy to the eclectic decor of your room.
You can use chandeliers hanging from the ceiling, pendant lights, and wall sconces at the sides of the room to cast magical shadows throughout the room and make the space romantic. Irrespective of your desires, a creative combination of lighting features from our experts will satisfy it.
Highlight a More Specific Area in Your Room for an Interesting Activity
If you need to hang or install brighter lights in the room so you can read or perform other activities, the living room lights can suit your purpose.
You can use a full-spectrum table, reading, or desk lamps for reading or highlighting a space for an activity.
Wrapping Up
No type of light is the SI unit that will suit your need, it all depends on what you want to achieve. So the best lighting for a living room depends on your purpose ambient lights make the room more romantic, accent lights are for decoration and show how wealthy you are and task lights to prepare a space for an activity.
Contact the experts at Neighborhood Electric with details of your need and we will give you more pro tips and assistance.