4 Tips for Financing a Electrical Panel Upgrade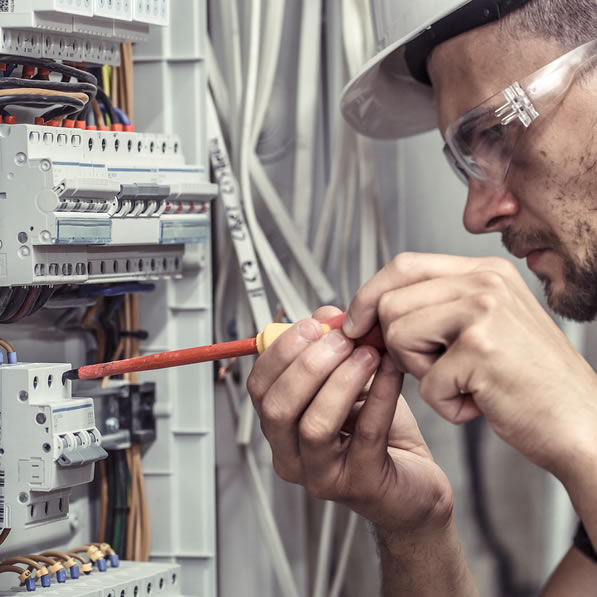 4 Tips for Financing a Electrical Panel Upgrade
As our world becomes more digital, so too have the demands on our electrical systems. Many homes require panel upgrades to keep up with modern technology requirements. Unfortunately, an electrical panel upgrade can be costly; costs range anywhere from several thousand to tens of thousands of dollars. Neighborhood Electric has put together these four tips to finance your needs.
Consider Taking Out a Loan
A loan may be an attractive option if you need to upgrade your electrical panel but need more cash. Personal loans, home equity loans, and lines of credit are all viable solutions that you can consider. Personal loans are unsecured debts that do not require collateral. With good credit, you may be eligible for a personal loan with an attractive interest rate which could save you money over time.
Utilizing Rebates and Tax Credits
Another option for financing a panel upgrade is to take advantage of rebates and tax credits. These options are often offered based on location.
Solar panels and other renewable energy sources in the United States can receive federal tax credits of up to 26% due to their usage. Furthermore, certain states and municipalities provide rebates for installing energy-saving appliances or other upgrades that reduce consumption.
Home Equity Lines of Credit
A Home Equity Line of Credit (HELOC) could be the ideal financing source for your panel upgrade if your home has equity. A HELOC is a revolving credit line that allows you to borrow against the value of your property. However, there are risks involved with using a HELOC to finance your panel upgrade. If you fail to make payments, the potential loss of your home exists. Furthermore, since this type of debt exists, monthly payments must be made until the balance is cleared.
Consider Energy-Saving Solutions
Another way to finance a panel upgrade is by exploring energy-saving solutions. By cutting back on your energy consumption, you can reduce monthly bills and free up money to finance the upgrade.
One way to save energy is by upgrading your appliances to more modern energy-efficient models. Many utility companies provide rebates for upgrading to energy-saving appliances, which may help cover the cost of upgrading.
Another way to save energy is by switching your lighting to LED bulbs. LED bulbs require less power than incandescent bulbs and last longer, leading to lower monthly bills from energy companies. It is time to burn bright and cost less!
Neighborhood Electric
It's never a good idea to cut corners regarding wiring. Electrical work is dangerous, and if you don't do it right, you can jeopardize your family. If your home has been outfitted with subpar wiring at a previous time, it's always worth investing in an electrical panel upgrade. You won't regret spending that extra money on something that could save the lives of you and your loved ones.
We have professional electricians who can handle your electrical panel upgrade needs safely and effectively. Our trusted electrician will work with you to determine the most appropriate course of action.